The Center For Intervention (CFI) has been providing court ordered programs and consulting services since 1988. The courts have used these programs for a variety of offenses including: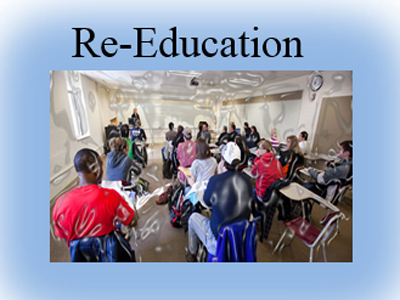 Theft
Forgery
Bad Checks
Vandalism
Domestic Disturbance
Hit and Run
Reckless Driving

Furnishing Alcohol/Tobacco
to minors
Public Intoxication
Weapons
Assault
Elder Abuse
Disturbing the Peace
24 hour access to online program.
Staff help available to guarantee your success.
Proof of enrollment and completion submitted to you and the referring agency (no extra fee).
The programs are offered in Spanish.
Self referrals are accepted.